Sun Blinds Melbourne
PROBLEM – to cover all types of windows with maximum protection, easy to use and affordability.
SOLUTION– Auto Sun Blinds Melbourne & Awnings are the "King" of all basic blinds. They cover large and small windows providing a high level of privacy.
They offer high sun protection in a variety of canvas, mesh and acrylic cloths. Contemporary colours give your home a fresh look and appeal that lasts for years. Perfect sun blinds for patio, small sun rooms and verandas. The headbox (pelmet) assists in the protection of the fabric from the weather when not in use. Self locking arms can be easily adjusted by hand or by a pull stick.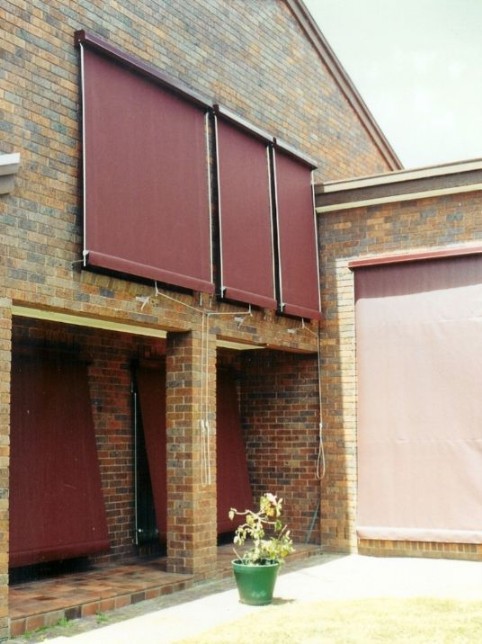 AUTO BLINDS – great protection from the glare on single storey or a double storey dwellings
Fixed, Wire and Crank Drop Blinds with motorised mechanisms is an available option
Large variety of colours and designs are sure to impress in Canvas/Acrylic/Mesh